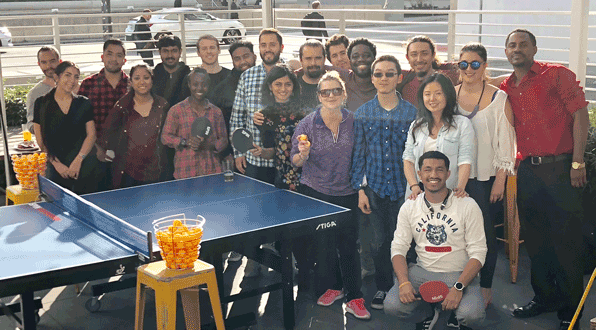 We provide web services for donations. 25% to the developer, 24% for expenses, 51% goes to provide services directly for the homeless.
A California Non-Profit Organization, American Made Certified.
A team of dedicated junior developers, experienced, and senior business executives in America that donate our time to develop websites, do programming updates to products and projects for Small Businesses while supporting various charitable projects.